In as much as we take effort and due diligence to confirm the authenticity of the vacancies we post here for jobs in , at this moment, our methods are not fool proof. We urge you not to pay any money for any job offers. iHarare Jobs take no responsibility for any loss of financial value. Please be cautious!
Career Opportunities At Plennegy (Pty) Ltd
Posted in
Other
1 year ago
Description :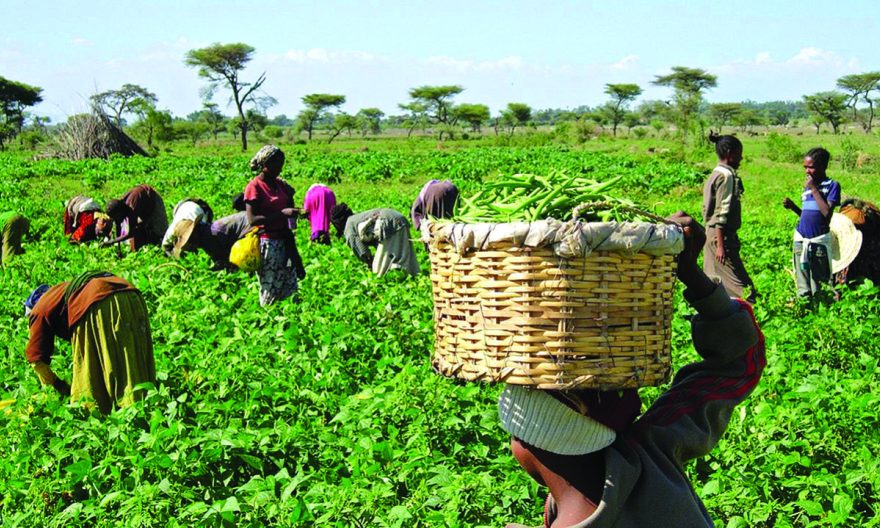 Triton Express: Finance
Requirements:
Grade 12 minimum (Matric).
Accounting qualification required, either CA(SA) or CIMA.
At least 5 years experience in a senior leadership position within a Finance function.
Previous experience in the road freight, and motor industry highly advantageous.
Financial accounting, reporting / analysis, business support, financial planning and cost modelling expertise are all essential for this role.
Strong communication skills, ability to engage a non-finance audience.
Ability and willingness to learn fast and adapt to change, drive efficiencies and seek constant opportunities for improvement.
TO APPLY CLICK HERE
Jupidex: Segment Lead (Pietermaritzburg)
REQUIREMENTS:
Education:
Min: Post-Matric Certificate/Diploma
Ideal: Degree in agriculture/business/marketing or a related field
Training:
Min: On-the-job training, Computer Skills on Word & EXCEL
Experience:
High level of product application knowledge - 5-10 years' experience
TO APPLY CLICK HERE
Triton Express: Business Development Consultant
REQUIREMENTS:
• Grade 12 minimum
• 3 - 4 Years sales experience
• MS Word, Excel and PowerPoint software applications
• Understanding of Freightware or similar management systems
• Basic understanding of freight processes
• Computer operations
• New business development (prospecting/cold calling)
• Account management
• Advanced selling skills
• Commercial arithmetic calculations
TO APPLY CLICK HERE
---
To apply
TO VIEW MORE JOBS CLICK HERE
---
Related Jobs
Zimbabwe
Full Time 3 weeks ago
Zimbabwe
Full Time 3 weeks ago
Zimbabwe
Full Time 4 weeks ago